About
About Live Time TV
LiveTime provides comprehensive live streaming and secure video hosting services. Users can stream and host while maintaining 100% control of their content. LiveTime offers high-end and dynamic features with competitive pricing plans.
From Facebook to Instagram and Twitch, LiveTime provides streaming access for content across all Social Media platforms, straight from the LiveTime platform.
Additionally, LiveTime's platform stands out with its ease-of-use and accessibility. Even new broadcasters can create a new live channel and start a new live stream in just a few minutes.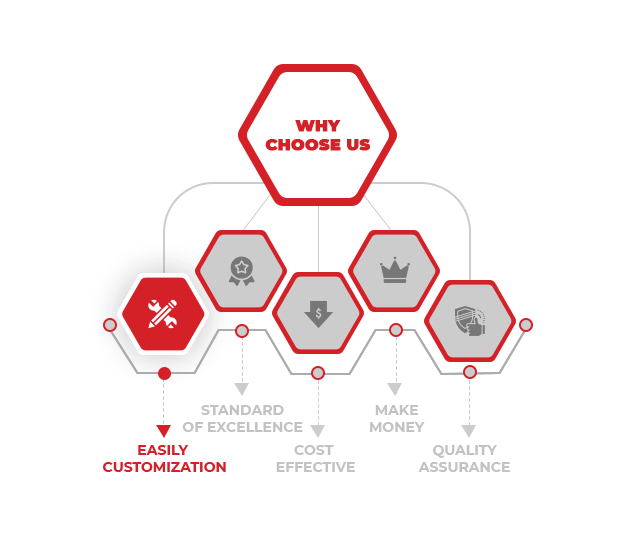 (Visited 373 times, 1 visits today)